Why I Hate Android
parislemon: Why do I hate Android? It's definitely one of the questions I get asked most often these days. And most of those that don't ask probably assume it's because I'm an iPhone guy. People see negative take after negative take about the operating system and label me as "unreasonable" or "biased" or worse. I should probably explain. Believe it or not, I actually don't hate Android....
"There is a cult of ignorance in the United States, and there has always been...."
– Isaac Asimov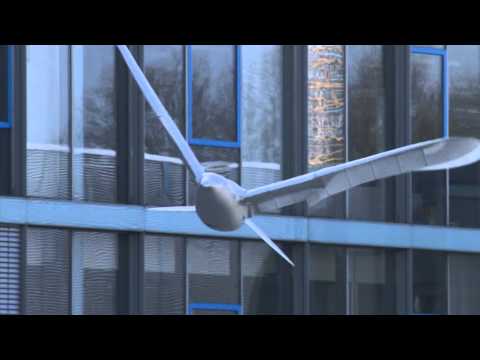 Steven Frank - stevenf.com: When I heard that the... →
stevenf: When I heard that the new MacBook Air models were shipping without any Flash plug-in installed, the first thing I did was check to see if one of my long-standing Safari annoyances was fixed. It was. It used to be that if you completely removed the Flash and Shockwave plug-ins, by deleting or…
Clinically Awesome: Ain't No Mountain High Enough →
Some of my friends know that I have clinical depression. For the most part I have it licked; I was on medication for a couple years while I learned how to deal with it. Now I occasionally go through some bad patches but they usually don't go on for longer than a week. I've learned that if I just…
"Much of what we called 'depression' was really dissatisfaction, a result of..."
– Mitch Albom (via Casey Liss) (via marco)